Employment Opportunities
Employment Opportunities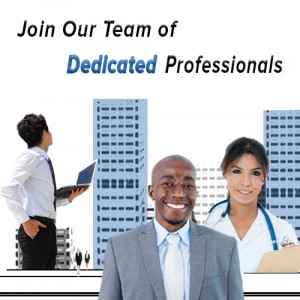 Westside Surgical Hospital & Breast Center is in the on-going pursuit of committed nurses, staff, and healthcare professionals to join our team. We strive to recruit candidates with the best qualifications to be part of a healthcare facility devoted to excellence in health outcomes and patient service.
Our Targeted Candidates
Our ideal candidates are creative, leadership oriented and self-motivated. This embraces our culture and history of being innovators and leaders in the healthcare space.
Our Interview Process
We like to engage informative and insightful interviews that allow us to learn more about each other. Your best preparation is to plan ahead, to share your thoughts and to be yourself.
Our Application Process
Our process is designed to be easy for all applicants. For more information on applying or to learn about our available opportunities, please email us at recruitment@omniahealthcare.com.
Job Opportunities
Click HERE to view a listing of job opportunities.