Description of Units
Description of Units
Dedicated to our mission of serving the patient, the hospital's departments are staffed with representatives designated to meeting your needs. The hospital's departments are listed below.
Medical Staff Services – Credentialing
Email: credentialing@westsidesurgical.net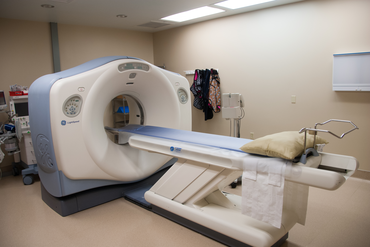 Radiology and Imaging
Highly trained radiologists and technologists provide timely, accurate imaging services within the hospital.
Laboratory Services
Accurate, responsive laboratory and pathology services are available through a partnership with Baylor College of Medicine
Perioperative Care
Our perioperative nurses work hand in hand with our anesthesiologists to provide essential care both before and after your surgery.
Security and Facility Maintenance
Our Security and Facility Maintenance Departments maintain the highest standards to enhance the patient experience.
Inpatient Department
Our nurses and physicians work around the clock to care for our inpatients and maintain a high caregiver-to-patient ratio.
Emergency Department
Our Emergency Department, an integral part of our hospital operations, is staffed by nurses, paramedics and physicians and is open 24 hours a day.
Surgical Care Department
Other Services and Departments
Business Office
Insurance Department
Dietary Services Department
Please contact us by email at concierge@westsidesurgical.net for more information.