Breast Center
Breast Center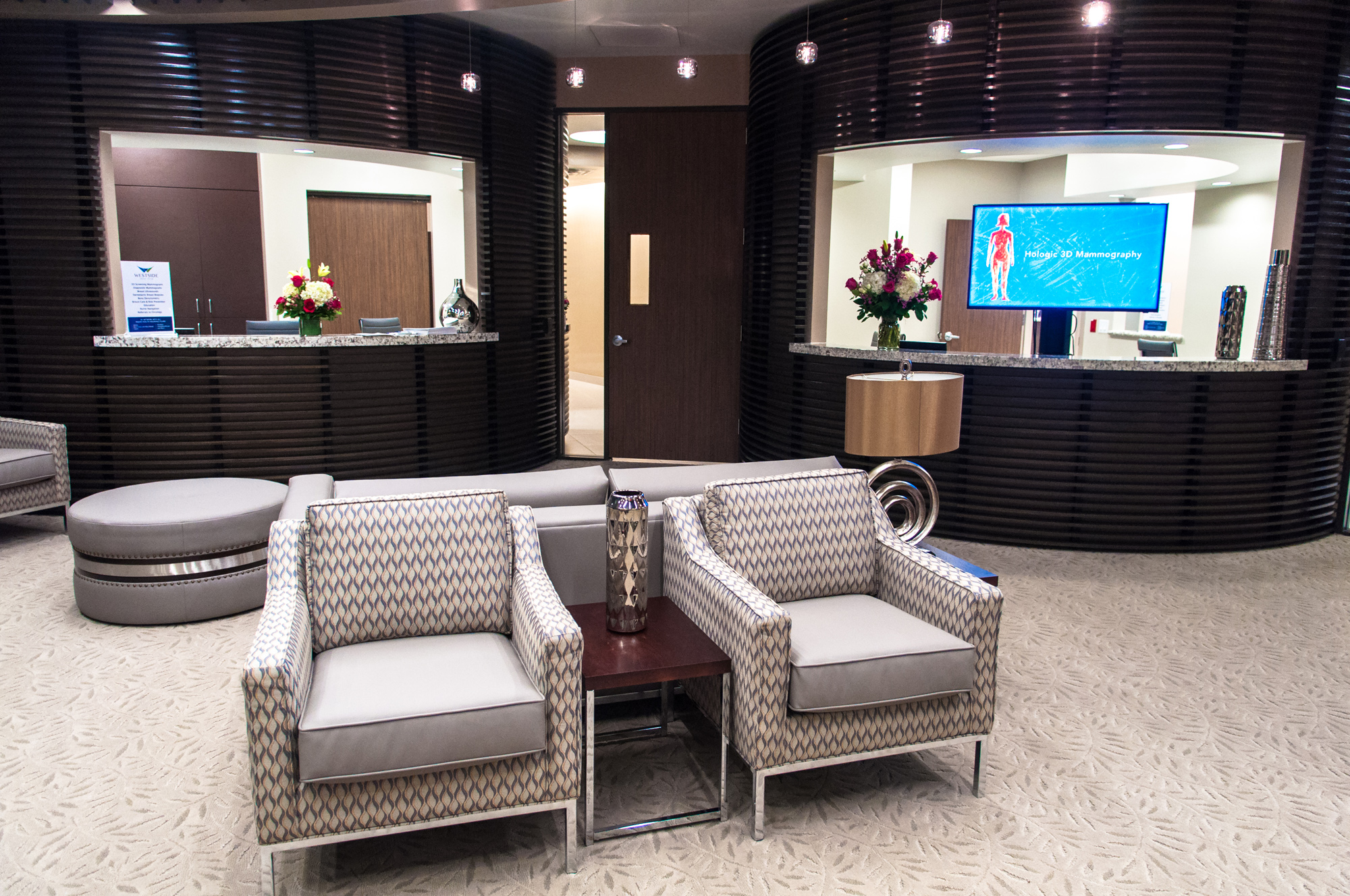 Westside Breast Center is a multidisciplinary breast imaging facility dedicated to offering comprehensive breast care services, including screening mammography. The dedicated radiologists from Rose Imaging Specialists are board certified by the American Board of Radiology and use state-of-the-art equipment, including tomosynthesis or 3D mammography, to provide all breast imaging services to our patients.
The Center is located on the ground floor of Westside Surgical Hospital, a first class boutique healthcare facility offering a full continuum of care for breast services. This joint facility allows physicians to work together with patients taking them from screening to diagnosis and through treatment and reconstructive surgery. A personalized concierge care specialist will guide you through the mammogram scheduling process, answer your important questions
and make our scheduling process easy and effortless.
ALL PATIENTS HAVE ACCESS TO 3D MAMMOGRAPHY.
The imaging center is equipped to perform a wide range of services, including:
Breast Center Services
3D Screening Mammograms
Diagnostic Mammograms
Breast Ultrasounds
Bone Density Testing
Sterotactic Breast Biopsies
Breast Care and Risk Prevention Education
Nurse Navigation
Amenities
Boutique Atmosphere
Complimentary Valet Parking
Central Location
Complimentary WiFi
Latest Technology – 3D Mammography
Online Scheduling