Letter from the CNO
Letter from the CNO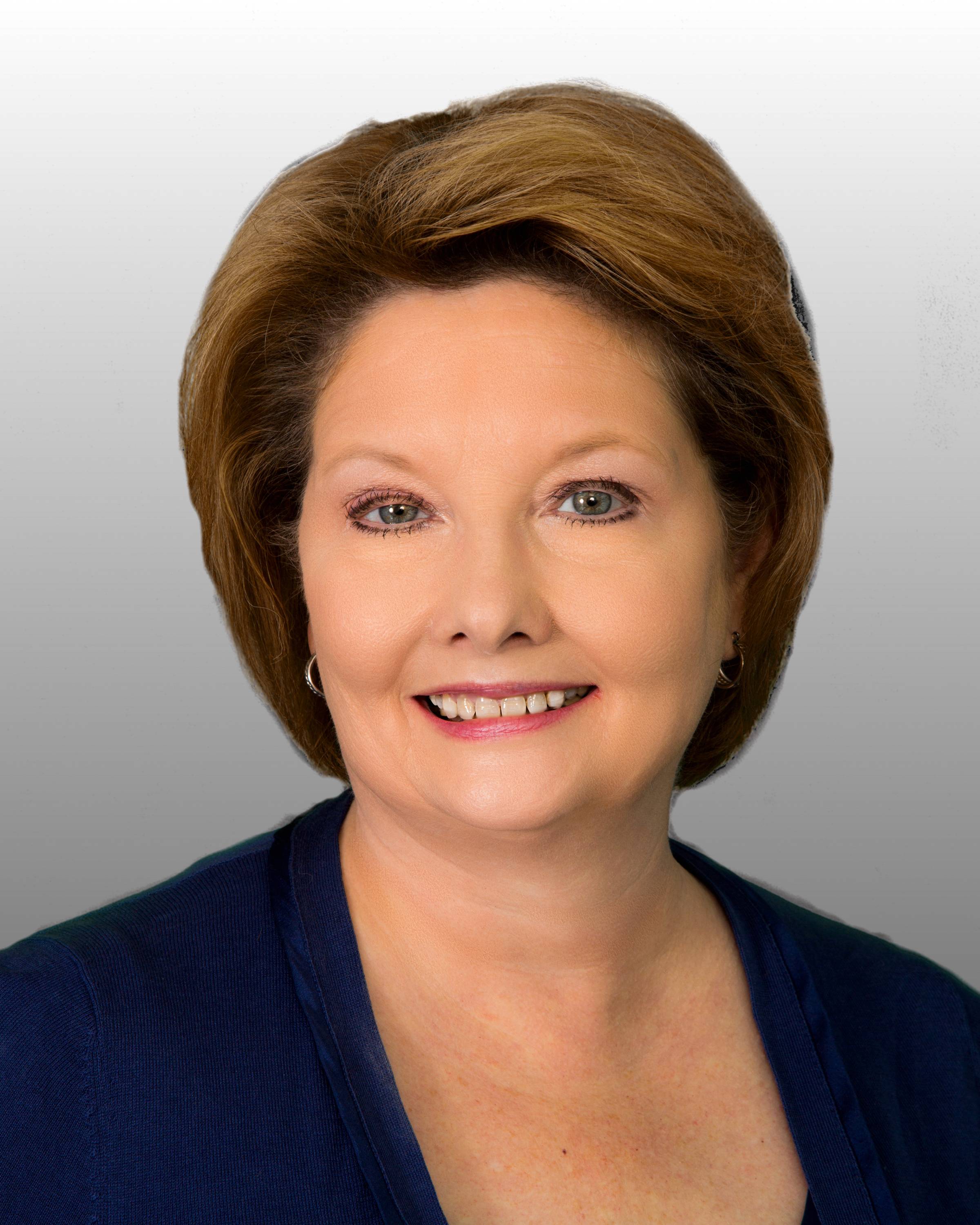 Welcome to Westside Surgical Hospital and Breast Center. When you enter our facility, you will know you are in a caring and healing environment.
Our exceptional team of physicians, nurses and staff understands the fears and challenges each person faces when considering any surgical intervention. We are highly experienced in helping you navigate these challenges while catering to the, often overlooked, subtleties that can make your healthcare experience one to celebrate.
To fulfill our commitment to excellence, Westside Surgical Hospital and Breast Center has engaged the best physicians, and leading experts in Houston, to offer multiple options for breast reconstruction after mastectomy, spinal surgery, plastic surgery, orthopedics, otolaryngology, gastroenterology, general surgery, gynecology and more. Focusing on these surgical specialties allows us to drive our healthcare delivery model to best achieve the highest levels in patient and physician satisfaction, while still providing safe and individualized care.
As exciting as it is to work for an organization known for delivering high quality care and life changing outcomes, I am most proud of our reputation for having a compassionate team of physicians and nurses who treat you like family. We encourage you come and experience the difference!
Debra Preston, RN, MSN
Chief Nursing/Administrative Officer